Hoe verzorg je hair extensions?
10 tips om je hairextensions beter te verzorgen.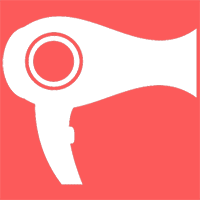 Droog je hairextensions
Ga nooit met nat haar slapen, het haar gaat eerder vervilten.
Laat je extensions niet nat opdrogen.
Föhn  je haar altijd helemaal droog zowel de punten als de bevestiging van je extensions.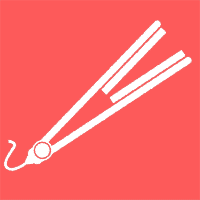 Wees voorzichtig met warmte bronnen

Fohn je haar altijd helemaal droog voordat je een stijltang gebruikt.
Zet je föhn, stijltang of krultang op een lagere stand.
Gebruik altijd een verzorgend product om je extensions te beschermen tegen de warmte.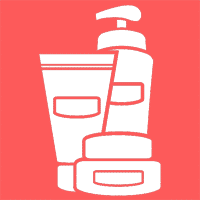 Verzorg je haarextensions met 3 producten

Gebruik een milde shampoo zonder, parabenen, fruitzuren, sodium chloride, gebruik geen color of zilver shampoo
Een verzorgend masker om je extensions te voeden en zacht te maken.
Serum voor je extensions deze geeft glans en beschermd je hairextensions.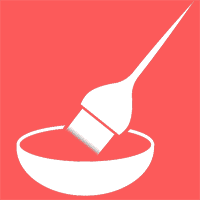 Wees voorzichtig met chemische behandelingen

Gebruik geen keratine behandelingen of Olaplex deze bevatten zuren die de coating aantast zodat je extensions lelijk worden.
Extensions kun je wel donkerder maken maar niet lichter. Vermijdt ontkleuren of lichter maken.
Ook permanenten van haarextensions raden wij af. Het haar is al ontkleurd naar bijvoorbeeld blond en als je daarna ook nog gaat permanenten blijft er niets van het haar over.